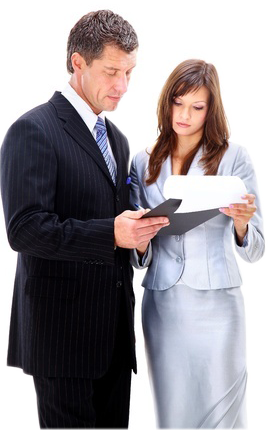 Ed Roy Ltd combines expert private investigators and state of the art technology to get to the bottom of any situation. Our clients range from large national law firms and corporations to private individuals looking for assistance. Our professional detective team will be with you every step of the way to ensure you learn everything you need to know. Our services are tailored specifically to you to meet your budget and time constraints. All investigations are performed legally, discreetly, and professionally. All of your information is kept secure and confidential.
Professional team of licensed private investigations experts that are highly motivated, resourceful, intelligent and ethical

Personalized service tailored to meet your budget and time constraints

Top-of-the-line technology utilization to provide indisputable evidence

Free, open dialogue between you and our staff at any time during the investigation

All personal information as well as any discovered information is kept safe and confidential

Timely, accurate and comprehensive written reporting throughout the investigation as well as a concise legal document upon completion with the utmost scrutiny in any legal jurisdiction.
Ed Roy Ltd has provided the State of Louisiana with professional private investigator services since 2006 and is one of only 16 Louisiana companies authorized by Louisiana State Police to directly access the Louisiana Computerized Criminal History System (LACCH). Ed Roy Ltd is fully licensed by the Louisiana State Board of Private Investigator Examiners.
Knowledge is power! Contact us today on the left for a free consultation and see how the experts at Ed Roy Ltd can help. All communication with Ed Roy Ltd is kept strictly confidential.