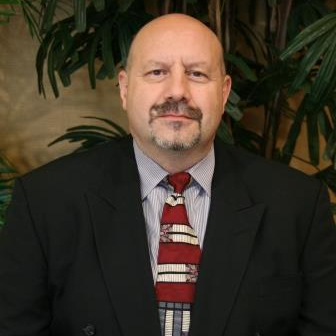 Ed Roy and his team of investigators would be an asset to any department or agency. Pine Prairie Correctional Center has employed this company for over four years and found their work ethic to be nothing short of fantastic. We have numerous federal contracts and require our staff to undergoe extensive background investigations. His reports are always concise, well written and submitted in a timely fashion. If it became necessary to change priorities of an investigation, I was able to call Mr. Roy personally and he would facilitate any new needs I required. The quality and detail of their work allowed us to employ the staff we need and eliminate people who do not meet the federal requirements.
Terry Hines, Warden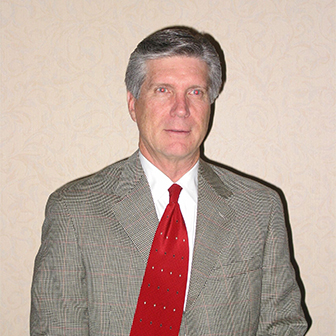 I have known Ed Roy both personally and professionally for over 30 years. From a personal standpoint, Ed is intelligent, mentally quick, and trustworthy. From a business standpoint, add competency and efficiency to those qualities. I have always been amazed at how quickly Ed has been able to produce results on legal matters for me. I would highly recommend this service to anyone.
James M. Miller JR, Attorney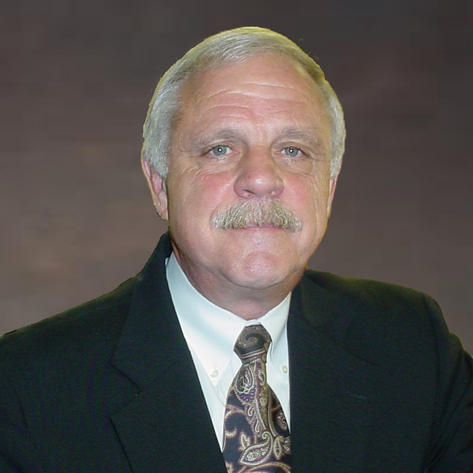 Ed Roy provides us with complex investigative services including but not limited to research on residence, employment, references, education, credit, and criminal history checks. We are extremely satisfied with the services performed by Ed Roy Ltd and would highly recommend them to any agency in need of similar services.
Richard Harbinson, Senior Vice President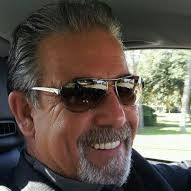 My company is in the business of manufacturing targets drones for several different branches of the U.S. Military as well as providing personnel to work with the military in sensitive locations. To this end, I am required to voucher my employees as reliable, trustworthy, and free from background issues that would render them a risk.
Mr. Roy's detective agency is staffed with a very effective mix of former law enforcement agents, civilian specialty resource agents, and technical resource agents. It has been my experience that this combination of well trained investigators provides the results that I need to accomplish my goals. Because of the extensive experience that this company has in doing background investigations for the Federal Bureau of Prisons, I have great confidence in them. I highly recommend this agency to anyone in the private or public sector if effective investigative work is needed.
Rick Broussard
Free Consultation