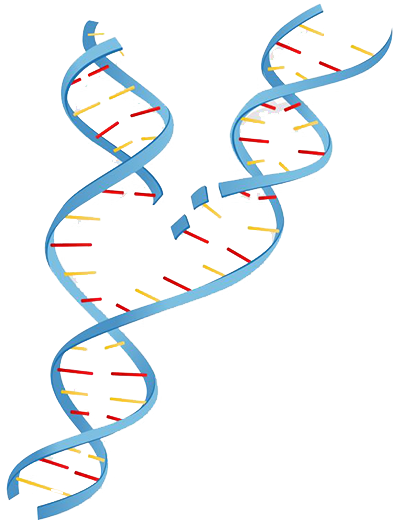 Our professional DNA tests will provide you with peace of mind.
Ed Roy Ltd provides professional level DNA testing that produces results with over 99.99% accuracy.
Whether you want to establish paternity for child support or for inheritance, there are many reasons for getting the answer to your DNA questions as quickly as possible. Prove with impunity who the father is with this non-invasive, simple test that requires only a quick trip to our local Lafayette office.
Other uses for DNA testing include criminal investigation and genealogy tracking.
Collection can take place at our collection facility. It takes less than 30 minutes, including paperwork. The sample is then sent to the lab for processing and in three to five business days, you will have your answer and it is Legally Admissible in court.
Contact Ed Roy Ltd for a free consultation. We'll let you know if a DNA test is right for you. All communication with Ed Roy Ltd is kept strictly confidential.