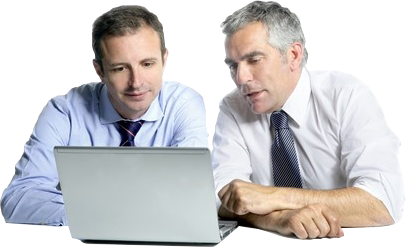 An informative and persuasive courtroom presentation can make the difference between winning and losing. But the presentations can take time and resources that you don't have. Don't sweat the details! Ed Roy Ltd has been preparing expert courtroom presentations for the legal community and for private citizens since 2006.
Our professional agents are fully prepared to organize all of your legal information into a powerful presentation that drives the point home. We'll provide everything for your appearance in a clear, concise and professional display so you can feel confident of your success.
Ed Roy has also personally served as an expert witness for Acadiana in state and federal courts for over 30 years. He is ready to go to the stand for you.
Ed Roy Ltd also offers Computerized Reporting and Trial Books to further increase the likelihood of success in the courtroom.
Everything you need to succeed on your court date can be provided, from the initial investigation to gathering evidence to the final presentation in front of the judge. You are not alone!
Contact Ed Roy today for a free consultation and take charge of your trial. All communication with Ed Roy Ltd is kept strictly confidential.